Groups
sundersingh is not in any groups
Interests
Technology
Sunder Singh

| sundersingh
How to Build a Website in the most affordable price?
Nov 23rd 2018 at 1:35 AM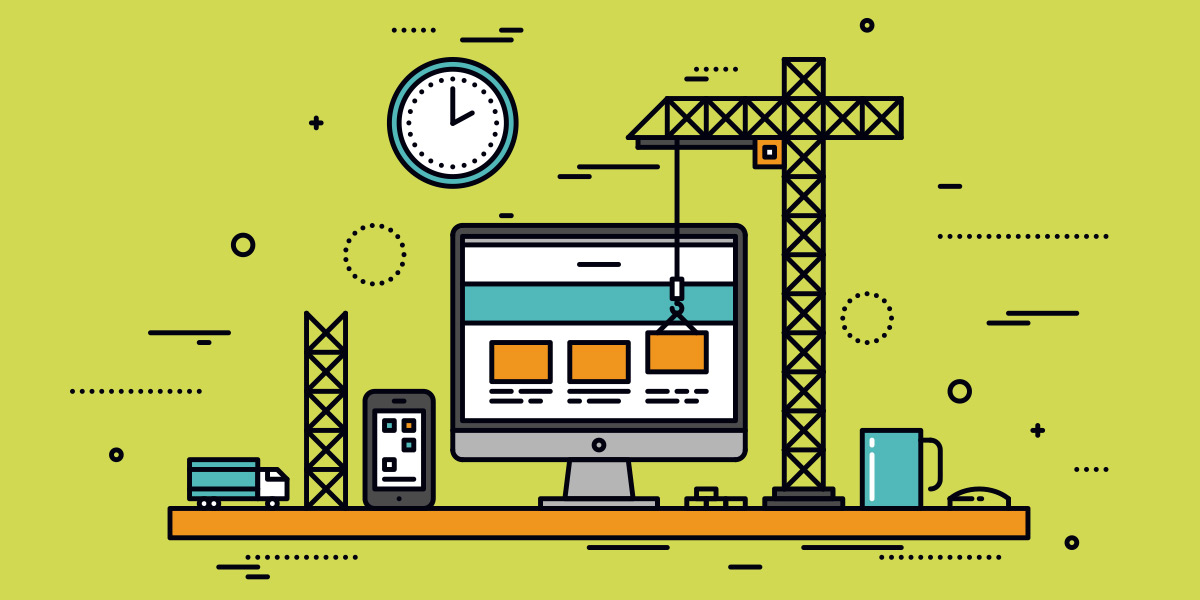 In the digital era, no business can exist without some kind of online presence. For this, a website is an inevitable necessity. Whether you own an e-commerce store or just interested in blogging, a website is part of your big success.
However, you don't want to break the bank for this purpose. It's obvious. With little creativity and some smart tips, you can build a website in the most affordable price. There are multiple user-friendly website platforms, reasonably priced hosting plans and plenty of online forums to help you out.
Let us learn how a website can be built at the most affordable price.
Look for great deals
Deals and offers are everywhere; you need to search for the right one. When Black Friday Sale is just around the corner, what can be a better time to get the most amazing deals on web hosting packages, and domains. For example, you can grab on 55% OFF on web hosting packages. Also, the AddOns perks come at the most discounted price, for example, SSL, SiteLock, and Codeguard at 25% Off.
The best part about web hosting plan is that companies always run specials. New customers can always avail great discounts on the first year of their hosting services. Before you finalize an option, go through the performance history and reputation of the company. Make sure that you pick of a hosting service provider that offers quality products and 24 hours customer service.
Go for WordPress
WordPress is the ideal website platform for beginner website owners who wish to build a website in the most affordable price. WordPress offers two options – a fully hosted website and self-hosted version. If you want to give a professional touch to your site, self-hosted is good to go. Self-hosted WordPress sites offer an array of tools, themes, and plugins that can help you create a unique, and professional website. On the contrary, fully hosted sites are limited in design and functionality.
Theme
In a self-hosted WordPress website, you are offered many themes to choose from. The theme is important as it determines the layout of the website. However, some themes cost money. There are plenty of free themes available with WordPress to fit diverse needs of website owners. Most themes are customizable and allow you to change different aspects, such as font, color, custom logo, and other features. No matter what you choose, with WordPress theme, you save a lot of money.
Website design
A website design alone will cost you a large portion of your entire budget, even if you don't include development and programming work. To save money at this stage, you can hire a student to do the job. It will obviously cost you less than a professional designer would charge you for the same work.
Once you have built your website, set up your domain email so that your potential customers or visitors can contact you through the site. Now your website is ready at the most reasonable price possible and so is your business to grow and escalate.