30% off many gift products.Things that are not currently 30% off are running at 15% off with the code at top of page.
http://www.zazzle.com/gifts+pets?rf=238207742997519561&tc=imface

2 days ago
This is the newest dart board I made. I love to play / shoot darts so this is near to my heart. I think it will make a fantastic Valentine's gift for the man in your life. Or lady, doesn't matter who if they like darts. The color scheme of red and black was picked for Valentine's day. Wild looking spiral design covers this regulation dart board. Black spiral over bright red with a black border. The colors have been set to make it easy to read each of the scoring sections while still presenting a highly unique board. This is sure to be a conversation piece where ever it is used. A game room, a basement or even a bar room. Team darts can be played when you set up scoring rules.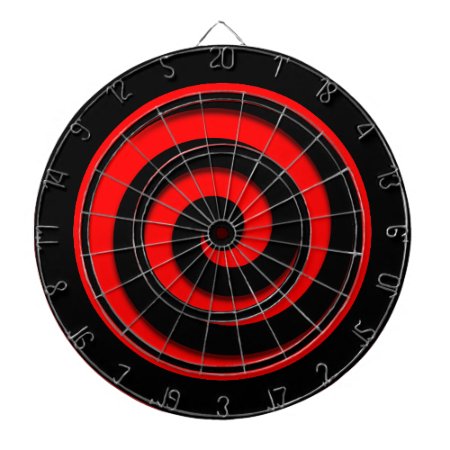 Red and Black Spiral Hypnotic Regulation Dart Boards
by
Dart_Board_Stop
Make your own dart board
designs at Zazzle
.
Vibrant, full-color printing
Regulation size board (18" diameter, 1" thick)
Includes 6 brass darts (3 American flag dart flights and 3 UK dart flights)
Finished with aluminum frame and hanging hook.
Unusual Dart Board will make a super Valentine's Day gift for him or for her.
Added
1 year ago
•
add/view comments (0)
My Artwork and Photographs
My Vintage & Antique Photographs for Sale
I have been supplying a cornucopia of old photographs, CDV's, tintypes, daguerreotype, photo albums, lots and more since 1999!
My Traffic Exchanges - If You Sign Up Using These Links I Will be Your Sponsor
My Money Making Sites
I just received another $40 check today and have been getting them twice a year with little time spent. This is going on roughly 5 years :) If I had bothered to promote this site my payment would be for a lot more. So you should get in today, it is free.
You can make some substantial bucks using this program.
This looks like a very promising site - no money investment needed. Just some time and input.
Follow Any Link to See Hundreds of Original Vintage Photographs at http://shop.ebay.com/All-Vintage-Photographs