Groups
iamelena is not in any groups
Essentials of a writer's toolkit!
Mar 20th 2017 at 5:54 AM
In the modern digital world, we hear a lot about the phrase "content is King" but a content is only great if it gets the results. Trust me, writing is not at all an easy job. It require more than just a mere fiction. Just like all the other things, for writing as well there are number of tools available online that contribute enough for a result yielding piece of writing.
Some of the essential tools for writing are: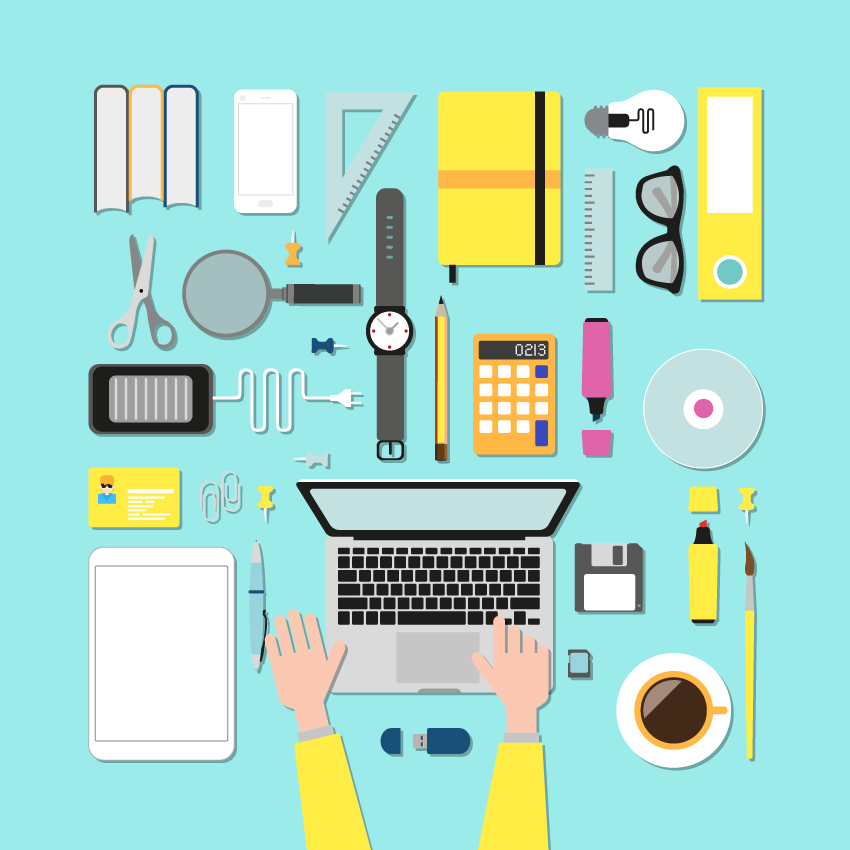 A word processor: Well, this writing tool is by default essential and MS word emerges as the very first choice when it comes to word processors. But if you want a sharing environment while writing and want other people to review your text document and post a comment for improvement then go for Google docs. This Google drive option lets you share your document to with whoever you want and it gives you a real time chatting option in form of comments to as for other's opinions.
Blog title generator: Online writing tools for generating titles are essential to create catchy titles for your blog post. Your blog titles play an important role in attracting visitors. Hubspot's Title generator, Tweakyourbiz, and Portent's content idea generator are some of the free tools available online to use.
Cliche finder: This tool as per its literal meaning is used to unhide any overused phrase within your content. Even the best writers come to a point while writing when they can't think of anything new and use phrases or statements in their content that have been used so much by so many people that they have lost their original punch. Clinch finder tool at in that case serves the best to retain the originality.
Graphic generation tool: A content is never complete without some amazing graphics. And to create these fascinating graphics you don't need to master the skill of graphic designing. Just a handful practice upon some online graphic creation tools is enough to generate the needed images in your article.
Readability test tool: Well, this I think is a must have online tool every writer needs to be habitual of. Your article should be written in a way that it is easily understood by a 13 year old child. To measure this readability, several tools are available in market. So just take advantage of one and ensure the readability of your article.
Grammar checking Tool: Grammar is the main essence of your article. No one would rate an article if its grammar is poor. This shows that you are not serious enough towards your writing and won't last a good impression on your readers. Grammarly online grammar checking tool is your helping hand here that serves you with proper errors in your writing.
So these are some essentials of your writing toolkit. Adept the usage of them and let me know what differences you experienced in your writing journey via comments below.