Groups
· The Coffee Shop
· PET LOVERS

Interests
photography
digital scrap booking
playing poker
making jewelry
collecting coins
antiques
hot air ballooning
fishing
blogging

Join me @www.tsu.co/doddee and share your original content where your original content & interactions are valuable. Make a free personal, business & or charity account now. I love Tsu!

3 years ago
Our Family Our Pets
Mar 3rd 2011 at 10:24 PM
I really don't know how to start so I'm just going to jump right in.

I love taking pictures and I love to blog and interact with people so I'm going to start by sharing pictures of my pets. I have a lot of pictures to share but I have to start somewhere.

Our family has grown since we've moved to New Mexico.  We rescued two cats and a dog from a local animal shelter in Albuquerque. They are wonderful pets and we don't need a piece of paper to tell us that.   If you are looking for a pet please check out your local animal shelter first before looking to buy one.


This is Mari...short for Calamari he was the first new member of our family.
Mari Loves helping around the house as you can see.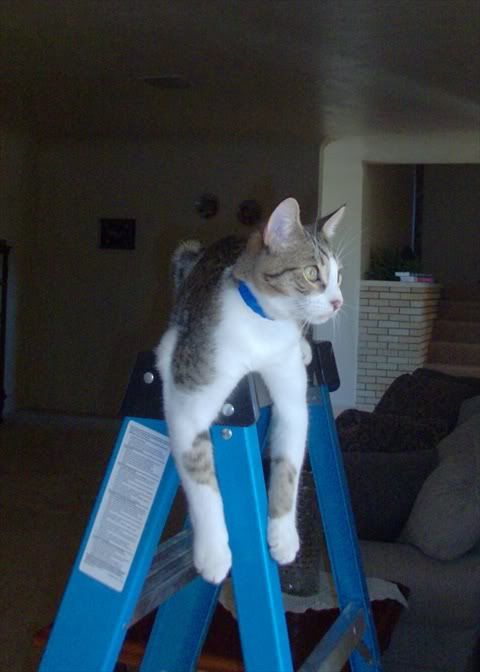 ...and right from the start he liked helping me play poker online.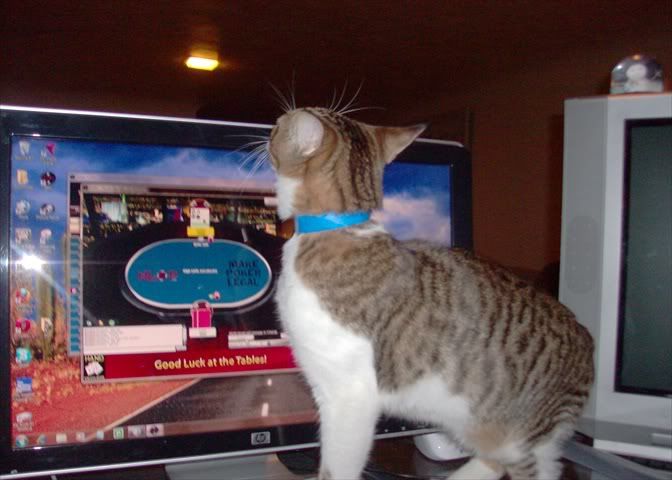 Cassie our new dog has made herself right at home and is trying to make friends with Mari by sharing her toy.
It doesn't take them long for them to become friends :)
They are both quite at home now and spoiled rotten.

To be continued....