Groups
blogon is not in any groups
The Problems In Taobao & Its Solution (Taobao Agent)
May 18th 2016 at 1:18 AM
If you are a fan of Chinese products then you are surely shopping these products online internationally. But often the cost of international products gets too high especially when you are shopping the products in bulk. If you are a business owner and selling Chinese products internationally, you should understand what I am talking about exactly.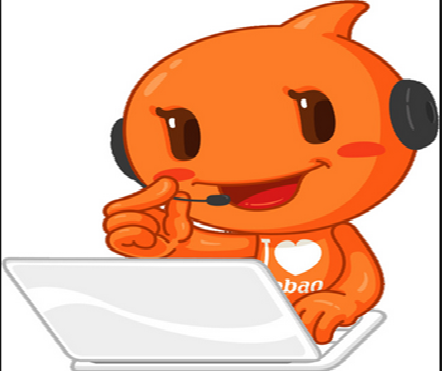 Moreover you do not get a proper place from where you can buy authentic Chinese products at affordable prices. All you problems regarding Chinese shopping is solved using Taobao. Taobao is an online ecommerce platform for the consumer to consumer business where you can buy products at extremely less rates.
You can shop Chinese apparel, household products, electronics, cosmetics, accessories, etc. from Taobao at less prices from which you can benefit a lot. But there are few problems in the website because of which you may need help from a taobao agent.
Problems in Taobao:
Below are listed a few problems which may affect majority of the international customers badly:
The Language Issue:
The biggest problem international customers face is the language issue. As Taobao is a Chinese website therefore the entire website is written in Chinese language and the Chinese language is not read and understood by most of the international customers making the process of shopping difficult for them.
The Payment Issue:
Another big problem international Taobao customers face is the payment issue. Taobao does not accept major internationally accepted payment methods like PayPal so the customers face difficulties in exchanging money. The platform demands Chinese bank transfer which is absolutely impossible for international customers.
The International Shipping Issue:
Some of the sellers at Taobao do not support international shipping to save themselves from the fuss and cause troubles for international customers. Moreover, the international shipping proves to be quite costly to them.
Niche Products:
Taobao does not have clear specification of the niche products and the customers feel difficulty to find specific products.
The Solution:
Although the problems seem to be quite depressing for the Chinese product lovers but there is one excellent solution to this problem, taobao agents. Taobao agents solve all the issues in the original Taobao website (like the language issue) offering simplicity, ease and convenience to the international customers so that they can shop their favorite Chinese products internationally without any fuss and difficulty.