Groups
KenethJeffries is not in any groups
Keneth Jeffries

| KenethJeffries
How to Increase Your Readership by Guest Blogging
Apr 21st 2014 at 9:42 AM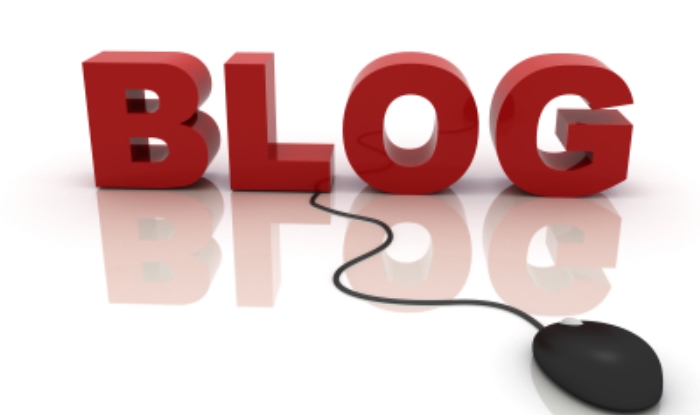 Looking for new methods to promote your blog? Consider guest blogging – it's a fun way to get your name out there, gain new readers, and develop meaningful relationships with fellow bloggers. Check out this article to find out more.
It's recently become more difficult to increase the readership of your blog. The blogosphere is over-populated, so standing out from the crowd takes a lot of patience and determination. Writing quality content is no longer enough – you also need to know how to promote your website efficiently. The simplest way to do that? Through guest blogging.
Guest blogging works in two ways: either you publish an article on another blog, or you allow someone else to write a post for your blog. If you're just starting up, however, the first approach will be your best bet. If you write a quality article and publish it on a well-known website, your exposure will grow instantly. We have a few tips that will help you find guest blogging opportunities, and how to make the most out of them.
Get to Know Your Niché
Before embarking on your guest-blogging adventure, start by doing some research. If you've been blogging for a while, you're probably already familiar with the most well-known blogs in your niché. If not, it's time to find out. When choosing where to guest blog, consider the following factors:
The blog's Page Rank (PR) – The metric Google uses to determine how authoritative a site is; the higher the page's rank, the more organic traffic your guest post will get. Usually, any number above three is good. However, make sure to pick one with a PR higher that your own.
Alexa ranking – It allows you to determine how much traffic a website receives. As a general idea, anything below a rank of 70,000 is worth a guest post.
Social sharing – Even if the site has a good Alexa ranking, it might not receive as much social interaction as you'd like; however, if articles on the blog generally receive many social shares, the site may be a good bet.
The blogger's reputation – A quick Google search of the blog's owner will tell you if they are well-respected in the industry; after all, you wouldn't want to hurt your name by associating yourself with a site that's mostly known for gaining traffic by spamming, for instance.
Don't guest blog solely for SEO purposes
Backlinks are great, but exposure is better. As inSegment (http://www.insegment.com) recently pointed out in a blog post, if your guest post looks like spam, it won't read naturally. Instead, it may feel like a terrible paid advertisement, and readers usually have a natural aversion to paid advertisements, even on blogs they enjoy to read. Focus on writing a good piece, not on stuffing the article with links to your blog – one is enough. You can also add a paragraph at the end of the guest post with a few words about your website and yourself, as long as the blog owner is okay with that.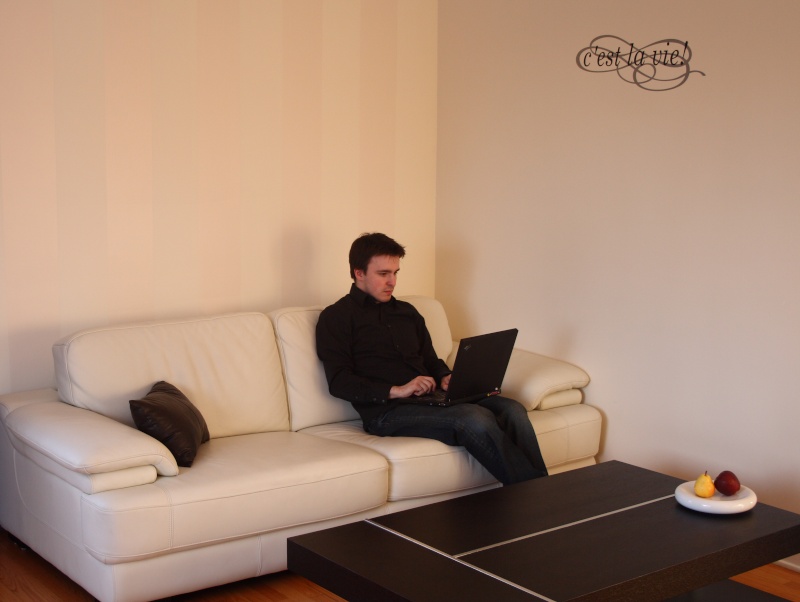 Carefully Analyze The Blog You Want to Write For
If you want to convince another blogger to publish one of your articles, you have to make sure that the content you'll provide will be useful for their readers. Take the time to browse through their archives and figure out what kind of articles they usually publish. You should also review those articles with the most comments, as they represent the subjects with which readers are most willing to interact. Then, submit an article.
Provide Your Best Content
Consider writing the article before approaching the blogger. Provide it free of spelling and grammar errors, and in the form that you agreed on with the site's owner. Include a short bio we mentioned above.
Approach Several Bloggers
It's not easy to reach out to well-known bloggers and ask them for a favor. However, we've all started out somewhere – if you're actually talented and you send them a quality article, there's no reason why they would refuse to publish it. Bloggers are generally easy to reach, so you can contact them via Twitter or e-mail. It's best to approach several bloggers instead of placing all of your hopes with one.
When contacting the blogger, do your best to be as straightforward as possible. Don't waste their time trying to butter him or her up with compliments. Successful bloggers are busy and get tens of e-mails every day, so get to the point from the beginning. Pitch your idea in a few words and provide a link to other articles you've written. The blogger will want to get a sense of your writing style before deciding to accept or reject your proposal.
Guest blogging is a great way to allow new readers to discover how talented and insightful you are. Remember, though, that content is king, so you'll have to be able to produce a quality article and pitch it in a way that will instantly grab the attention of the blog owner you want to write for.