Groups
sakshay is not in any groups
Interests
Open SourceWebsite design and development
Responsive website design
Ecommerce website design

Sakshay Web Technologies

| sakshay
Mobile Application Design & Development Trends 2015
Apr 20th 2015 at 2:45 AM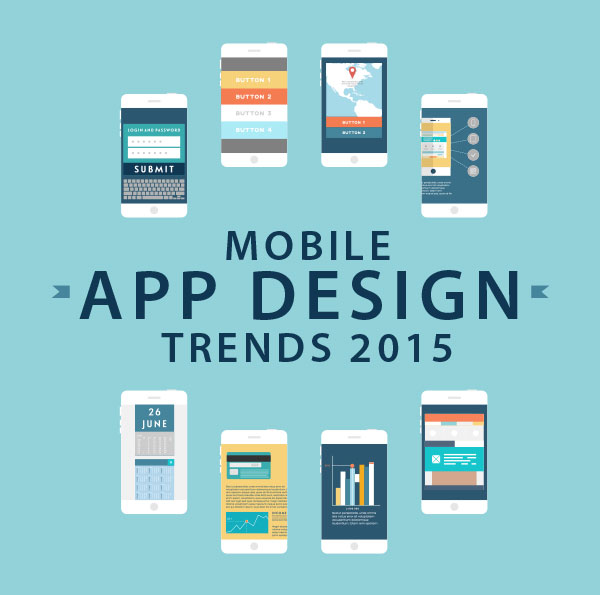 From personal computers and laptops, to tablets and smart phones, almost every gadget features apps for different purposes, such as getting news updates, exploring area maps, chatting, and uploading images. Marketing of mobile apps has been the center of attention during recent years. This is mainly because of the introduction of smart phones and increased purchasing power of people which enables them to buy these phones.
The trends in mobile application design and development services change every year, and this year is not an exception to that fact. Here are the expected trends for the year 2015.
Increased Pace of Development
The pace of development in the field of mobile apps has significantly increased. With the introduction of every new app by a particular company, competitors are putting every effort to develop a better app. To meet the rising demand for apps, the enterprises need to provide much better mobile application design and development services. Consequently, the development cycle for projects will get much shorter. This in turn, will result in quick launches of apps in the year 2015.
Cloud Technology Will Be the Driving Factor
Mobile app development in the year 2015 is expected to rely on cloud technology. The usage of wearable technologies and numerous mobile devices has seen an upsurge during recent years. Due to this factor, developers are looking forward to syncing and integrating their apps across multiple devices. Using cloud technology is the best way to accomplish this task. This technology allows multiple devices to simultaneously access the features, functionality, and data of an application. Cloud computing will be the foundation for mobile application design and development services in the year 2015.
Security While Using the App
Due to the rapid development of mobile apps to survive in the competition, the security aspect of the apps will not get much attention. In the year 2015, not many apps are expected to pass the security tests. These apps will be at the risk of being misused by hackers who try to gain access to confidential information. Security will not be the best feature of mobile application design and development services this year.
Rigorous Evaluation of App performance
With apps getting more advanced, there will be a greater need to evaluate their performance. In the year 2015, decision makers in enterprises will be thoroughly analyzing each and every app before it is released in the market. Furthermore, the security feature in the upcoming apps is not expected to be up to the mark. This makes it even more important to note the performance metrics for mobile application design and development services.