Groups
crossrenny is not in any groups
Interests
Travel, Photography, Creating and Telling Stories
Christmas Shopping Destinations in Europe
Dec 3rd 2015 at 3:51 AM
Christmas is round the corner. For those who have not yet done with shopping here are five destinations in Europe which are famous for their Christmas Market. Plan a trip to Europe before the Christmas and enjoy shopping for all those delighful things.
Stockholm, Sweden –
In front of the Nobel museum of Old Stockholm, many cheerful stalls comes up together to form the Christmas market. Shops selling pottery, glass, jewelries and that too at reasonable price is the most surprising fact of this market.
Note: Remember to bring the taste of Sweden like saffron bun or sausages.
Bath Christmas market, England –
Voted as one of the popular events in the United Kingdom for a long time, the Christmas market of Bath is one of the lavish festive markets to look forward. Shop holders from across the South West of England come up for this event.
Note: check out the designer boutiques of this market
Copenhagen, Denmark –
The best time to visit Tivoli Garden of Copenhagen is during the Christmas weekend. The whole garden comes alive with beautifully decorated lights and decoration.
Note: a light show over the lake is something to look forward!
Aachen –
The squares and streets of this European city transform into a paradise of colors and lights. With the melodious carols along the road, the city gives you the perfect mood of Christmas.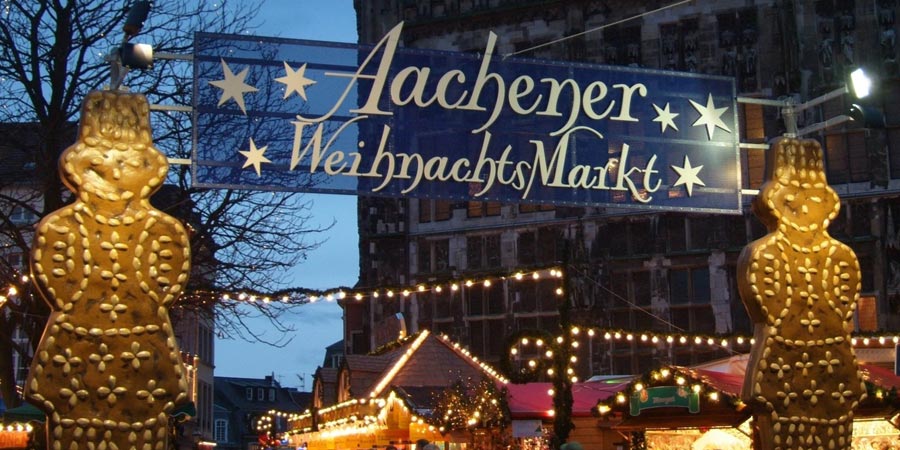 Lille –
This small European city often gets overshadowed for its popular neighbor Brussels. However, it becomes prominent during this grand festival. It creates a wonderland with small chalets selling gifts, decorating items and perfect Christmas food.
Did we miss any more in the list? Feel free to add and make your trip to Europe a memorable one.