Groups
asitroy is not in any groups
Interests
Chemicals, Chemical Industries
Timber Polish: Types and Methods
Jun 17th 2015 at 3:35 AM
There are many ways to polish timber to protect and enhance its life. The following article elaborates.

Polishing can help enhance the life of timber and prevent it from warping and loosing it's sheen. It can be done in many ways. They include:

Oil varnish - In oil varnish, the resin used is copal, a hardened gum, which is dissolved in a self drying oil, such as linseed oil. A thinner like turpentine or benzene is also used. The varnish takes considerable time in drying, but on drying forms a tough film over the wood, offering great surface durability in exterior conditions. With repeated coats, it imparts the wood's surface a blackish-brown color. Though oil varnish is an old approach to timber polishing, it's still used by many wood workers to protect and enhance the life of timber.

Turpentine varnish – This varnish is prepared using soft gums such as Rosin with pure turpentine. Since this varnish dries quickly, a special drier may not be required. However, turpentine varnish is not able to withstand the exterior conditions, and hence work best for interior timer works only.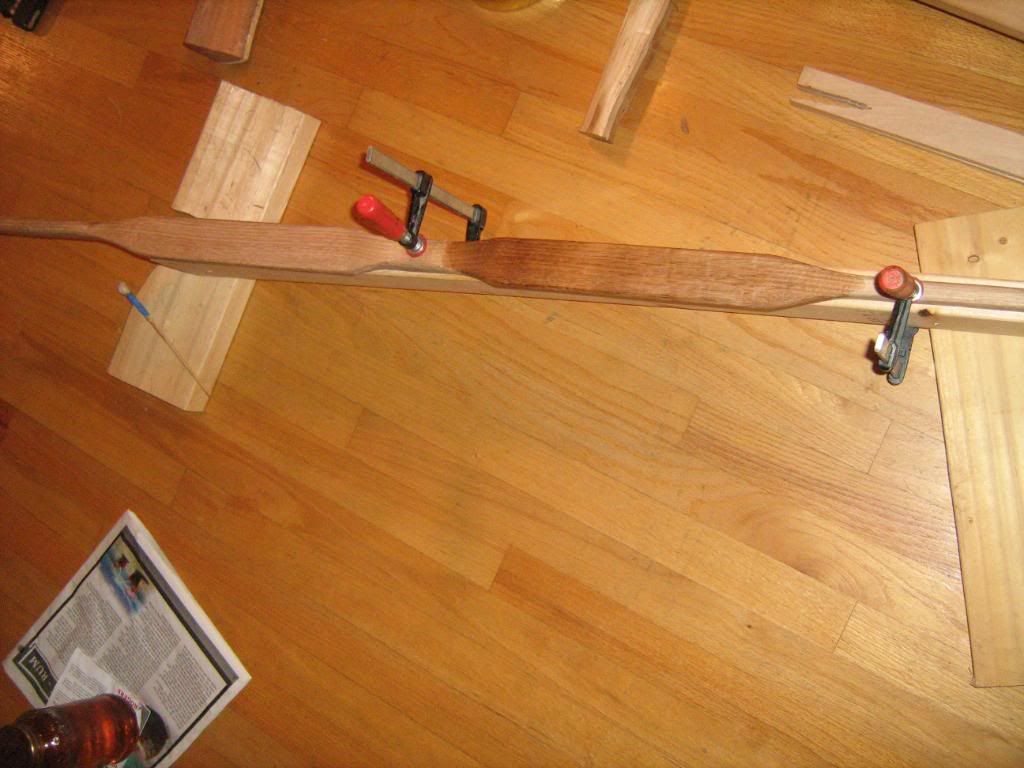 Water varnish – This varnish is prepared using Potash, borax, ammonia and Lac in hot water. It has usually been used for laminating paper. Though it's an old approach to varnishing, it offers water resistance in drying, therefore protecting and enhancing the life of timber.

French/ Spirit polish – In this varnish, the resin is lac or shellac and the solvent is methyl alcohol. The film formed after this varnish dries, offers excellent durability after drying. It also offers a glossy, bright finish, and is a commonly preferred polish for all furniture in India. It can be stained with pigments to attain the desired color. However, French timber polish cannot withstand environmental erosion, especially when in contact with water.

Lacquer polish – While this polish had been very popular in the Asian countries till the 19550s, its high toxicity led to it becoming obsolete. Shellac, a purified extract of lac, was used to vcoat furniture directly without using any soluble oil. Though this coating was significantly toxic, an accepted version of it, which involved coating the lacquer polish with various polymer compounds mixed in nitrocellulose, was used. This coating formed a transparent, tough and water resistant coating effective to protecting timber.

Melamine polish – Essentially a synthetic resin, melamine hardens when in contact with air. Its hardening process is slow though, and various other hardeners are mixed to it before being sprayed on timber. The hardeners are supplied separately with melamine polish, and need to be mixed before application. Melamine polish offers scratch resistance, water resistance, and is available in gloss, semi-gloss and matt finishes. The coating is mostly transparent, with a faint brown hue.

Polyurethane coat – Commonly known as the abbreviated form –PU, polyurethane polish is a polymer comprising of a series of organic units joined together with urethane. A coat of PU polish forms a tough, protective and glossy coating on the timber surface. Similar to melamine, the drying time needed by this coating is very less, between 15-30 minutes. Moreover, PU coating is resistant to water to a great degree. PU polish is more expensive than melamine polish though.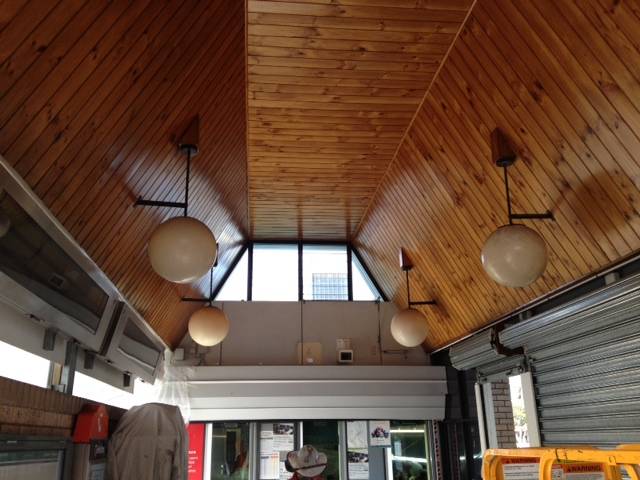 Of the seven timber polishing processes, PU polish, melamine polish and French polish are the most widely used polishes in India.

Are you looking for a reliable chemical trading business or a melamine supplier? Visit us at Kplintl.com to view our chemical offerings.