Groups
KenethJeffries is not in any groups
Keneth Jeffries

| KenethJeffries
How to Make Smart Technological Choices during Economic Uncertainty
Oct 8th 2013 at 2:11 PM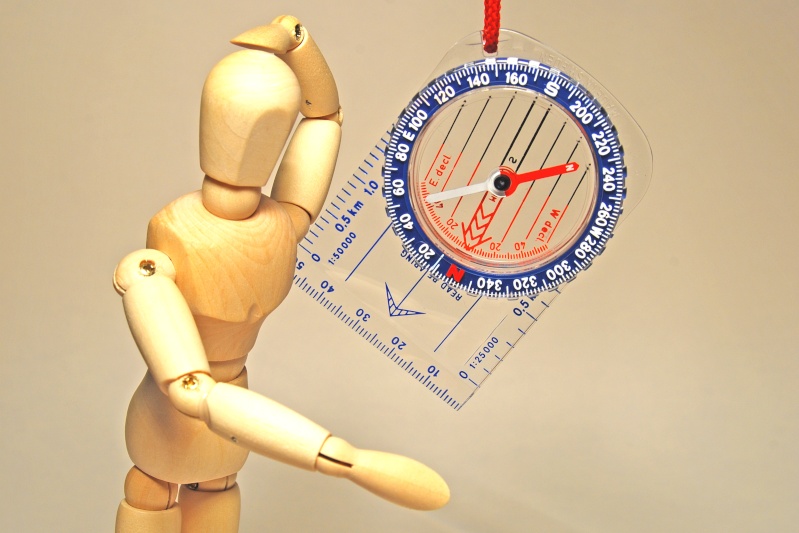 During times of economic hardship, it might seem wasteful to opt for top quality technological choices; but making solid choices in this department will actually save you money in the long run.
The first thing you should do is evaluate what your needs are. If you run a company, odds are you use computers for something. Maybe you have a touch screen monitor at your point of sale, or maybe your employees have smart phones they use while on the road. Make an inventory of this equipment. Then, once you've catalogued every piece of technology, go through the list and rank how important those piece of technology are. Maybe you absolutely cannot do without the touch screen POS, but you've discovered the smart phones are an unnecessary expense. If your employees can operate just as well without a data plan, you can save a lot of money in a short period of time.
Next, focus on the free stuff! Cloud computing, for example, is often free to a certain point, so utilizing this as a cost effective way to store data is another helpful way to cut costs. It also serves a second purpose: rather than buy top-of-the-line computers with excessive storage space and fast processors, store your bulky files on the cloud. This will take the some of the burden off your local machines. Also, a robust antivirus program is a must. You can find free antivirus programs regardless of your operating system. If you're running Windows 8, there's even a built-in Windows Defender application, which scans your computer and alerts you to malware.
This brings up another point: if you're looking for a free way to increase productivity, use the built-in Windows tools. For example, the business-class version includes pc remote access, which your employees can use to access their work from home or on the road.
Next, figure out which software you absolutely need to pay for. Then, shop around. You don't want to buy a cheap or poorly made product, lest it stop working or have limited support. Spend a little extra time and cash to get the best performing products out there and you will save money in the long run.
The economy might be struggling, but this doesn't mean your company needs to suffer. Strategize; cut costs where you can. Take advantage of the free tools at your disposal, which will help you afford the best products where you really need them.