Save Money! Great deals and Cash Back! Paid Monthly, No Minimum! Earn when your referrals shop... Come join me at BigCrumbs
Http://home.bigcrumbs.com/minx267

unknown
Zazzle. A great place to Shop or be creative and Earn.
Apr 1st 2011 at 5:07 AM
I started Zazzling over 4 years ago.. It started out as a fun way of making things for myself with pics of my dogs and cats etc.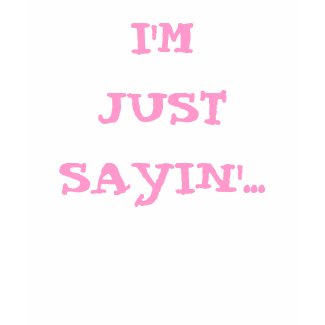 Then I started photographing my garden and posting the photos on cards and mugs and mousepads etc. People were interested.. Since then I and Zazzle have grown. they now have bigger better stuff like shoes and ipad and iphone cases and even jewelry as well as those cool things like Ties and tote bags and aprons you can use in the garden or for cooking.
Pretty much anything you might be looking for -you can probably find there. but best yet, if you can't, you can make it yourself and post it for sale and make money when someone else comes looking for it.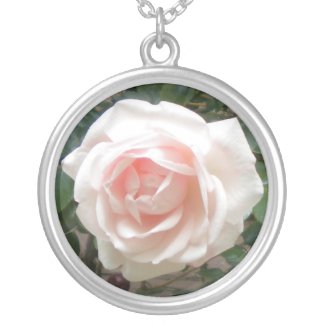 I love making this cases that look like 3D images. it's so fun thinking of what else to try.
There are so many things you can make or buy at Zazzle from greeting and postcards, Posters to skateboards. And even Business cards.
Come Check out my Store http:www.Zazzle.com/minx267*