Groups
tribalpagesinc is not in any groups
Time to Remember the Departed Ones
Oct 28th 2015 at 12:21 AM
A rough calculation tells us that in the history of the world, for every one of us alive today, there are 78 people who are dead. But these people have been forgotten; our long lost fathers have been forgotten entirely. Losing our roots has gotten so easy these days. Most of us can only trace back our family history to a few generations of ancestors, having lost track of where it is that our families actually came from. Not only have we let go of our roots, we have forgotten our people, their stories, and the importance those stories have had in making us who we are.

Trace your Ancestry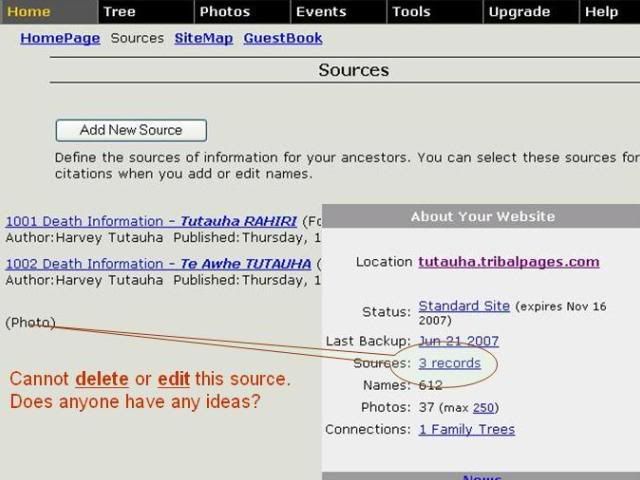 All of us have been told various stories about our family by our parents and grand-parents, by our uncles and aunts. These stories that are told to us by our elders seem like folktales to us, like tales that recite the familiar but that we have no personal connection to. But the fact is that these are the stories of what made us who we are. These stories tell us of where we came from, where our elders came from, our grand-parents and their grand-parents. These stories are our personal time capsule of history.

Being our personal time capsules, we need to make sure that these time capsules are opened, again and again, and the stories are told, again and again, to our children, and the generations to come. These stories allow us to put ourselves in the context of generations, by using the structure of a tree to represent the relations between our family members, from as far back in the past as possible. Having a family tree then mans that these stories that you have been told, that these stories that you will further tell, aren't going to be like folktales anymore. You are going to have names and people to go with those stories.

The How and What

Making a family tree is a process. The easiest way to start is with your immediate family. Your elders, your parents, your grand-parents, your uncles, and aunts, your cousins, and other familial relations usually know a lot of information that can be very useful. One can begin by asking them for stories, and names, even nicknames, about marriages in the family, an deaths, about their siblings and children, gathering as much information as one can. The next step is to record this information is a systematic manner.

Other than talking to your relatives, you can be creative about tracing your family history. You can try to search your house for old records, lie diaries, and family Bibles, paintings and photographs, school records, and letters, or boxes that might contain things of memory. Most things usually have enough information for you to decipher them and be able to place them in a family tree.

Put it out there

Today you can use family tree websites to organise the information about your family that you have gained. Building your family tree online is a very viable option because it means that you aren't putting the information in a physical space where it can be lost. Putting information in the digital space assures that it is accessible in the future, to the generations it is precisely aimed at. Keeping your information organized is important because without organized information, it is pretty much going to be lost again.

An online family tree, made on family tree websites, lets you have your personal time capsule at your finger tips, making it indestructible, and easily accessible. Organize your family tree online today.