Groups
· PET LOVERS

Interests
Making money the easy way, spending time with friends and family. Going on vacations every couple of months. Learn how on my blog: http://teilonferreira.com/
teilon102480
Leverage Residual Income Daily:
http://yourfreedomsite.com/

3 years ago
How To Move iPhone Video Files To Your Mac to Edit
Jan 17th 2014 at 8:45 AM
Click here to visit my blog and receive access to more technical help!
Are you having difficulties getting the video files off of your iPhone and onto your MAC computer to edit in ScreenFlow?  This tutorial will help!
1.  Connect the iPhone to the computer through the USB Cable.
2.  Go down to the finder area.  Click on Applications and select "Image Capture."
3.  Choose your iPhone and select the video file to import.
4.  Open ScreenFlow and insert the file you just imported.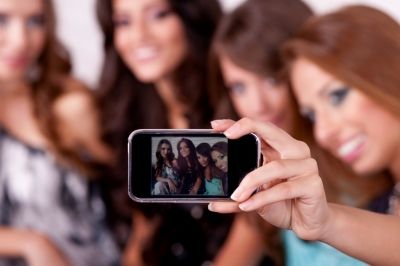 Get an iPhone.  When you use this investment for business, it is a tax write off!  (Consult your tax professional.)
Normally, when you are making a video from the iPhone, you have to click on the photo button to start the recording.  Did you know that you can also use the volume controls on the side of the phone to start and stop the video?  This feature makes it much easier to hold the phone while recording yourself.
Make it a great day!

Teilon
If you gained value from this post be sure to comment and retweet below!