Groups
andreapop is not in any groups
Are You Planning a Change in Your Life? Think about Reinventing Yourself
Sep 17th 2015 at 10:20 PM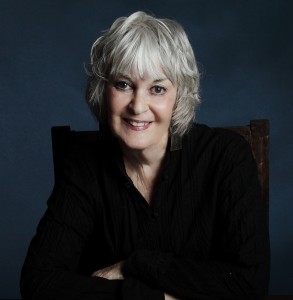 Reinventing oneself seems to have become a new buzzword of sorts. But what does this really mean?
As an expat woman who has moved too many times to count, and as a psychotherapist counseling expats who make frequent changes in their lives, I would like to offer some thoughts.
One of the perks of being an expat is the opportunity to reinvent yourself when moving to a new place.
Diane, a client of mine, recently moved to Doha, Qatar, due to her husband's job transfer. She had always wanted to study photography, but had never had the time to devote to it. As her children were now grown, this was an opportunity for her to immerse herself in study.
Diane soon bought some equipment and enrolled in some online courses. When she met new people, she told them of her growing passion for photography. Soon, she was asking families if she could photograph them for practice, and as people liked her work, over time, this blossomed into a full-fledged business.
So Diane became the "go to" family portrait photographer in the Doha expat community within a year. This is how everyone saw her, which in a way felt strange to her as the year before she had known nothing about photography. Diane had reinvented herself.
When expat clients (or anyone else for that matter) tell me that they're lonely, depressed, or don't know what to do with their lives, my response is to tell them to find something they feel passionate about, even if it's just a spark, These little sparkles can grow in time, if nurtured.
It doesn't matter what ignites your passion. It can be anything from learning a language, the arts, volunteer teaching, or following a new career path.
Just try and see if what you're interested in can involve other people. There's nothing like bonding over a shared passion to build lasting friendships.
If you'd like to schedule a free introductory coaching session with Dhyan Summers, please visit www.expatcounselingandcoaching.com and hit Book a Free Session of the homepage.