Groups
KenethJeffries is not in any groups
Keneth Jeffries

| KenethJeffries
How to Add Plants to Your Home
Oct 25th 2013 at 9:53 AM
Adding plants to your home can make your space look more stylish and comfy. Houseplants purify the air, are natural humidifiers and have a beneficial effect on your health. Whether you live in a fancy luxury apartment or a studio, plants brighten the space and create a friendly atmosphere.
If you are planning on adding some plants to your home, here are some tips you should take into consideration.
Research your plants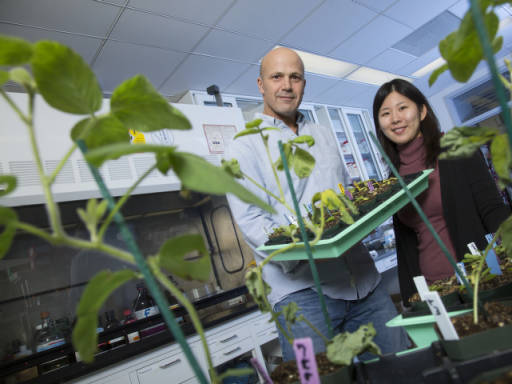 Houseplants aren't just decorative; for example, some are better at improving air than others. Orchids, aloe, gerbera daisies and peace lilies fall into this category. If you are looking for plants to freshen up your space by offering a bit of fragrance, choose lavender, mint or jasmine.
If you haven't had plants before, pick ones that are easy to care for and don't need much sunlight or frequent watering. You can find a list of plants that don't require a lot of personal care here.
Group plants together
Maximize the impact of your plants by grouping them together. Select contrasting texture for a surprising effect and use containers of different heights and shapes for a more interesting arrangement. This works especially well in an empty corner or on a boring shelf.
Pick fun containers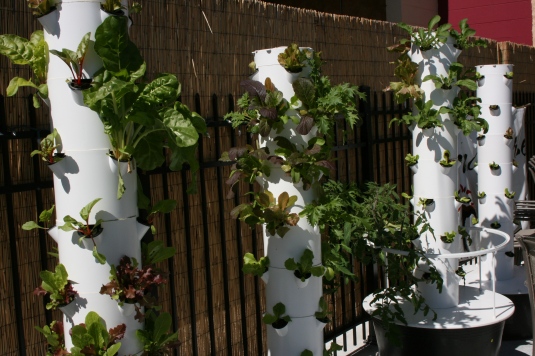 An old tea kettle, coffee tins, baskets and watering cans all make great plant containers. If you're looking to take the more classical route, buy colorful containers and decorate them yourself. Use string, paint, tape or figurines; really, anything goes. Here you can find 30 creative ways to show off your plants.
Display plants in your bathroom
Houseplants aren't solely for your living room or balcony. Lack of space and natural light may tempt you to reconsider adding plants here, but they give your bathroom a more comfortable, relaxing vibe. By combining houseplants with rocks you can even make your bathroom look like a spa. Here is a list of plants that go well in the bathroom.
Buy some air plants
Air plants are low maintenance and create a spectacular visual effect. There are more than 650 types of air plants that can grow and thrive without soil. Air plants are beautiful and there are countless ways to display them.
Clean your plants
Houseplants can get just as dirty as the rest of your apartment, so you must clean them from time to time. Keep in mind that plants collect dirt and allergens. Besides looking less appealing, they can become unhealthy to have around. Prune dead leaves, dust the plants and wipe down their leaves with water every two-to-three months.
Houseplants benefit your health, clean the air and can even reduce stress if chosen correctly. Do your research before purchasing plants and handle them with care. They will make your home look cozier and more colorful.