Groups
pestex is not in any groups
Interests
Pest, Termites Inspection, Control on Pests and Termites
Different ways to get rid of cockroaches in your home
Nov 1st 2015 at 9:14 PM
Cockroaches in a home can cause a lot of damage to the home and to things within the home. For example, if cockroaches manage to squeeze in-between electronic items like kitchen gadgets, they can ruin these devices and over a long period of time these devices will begin to get a distinct 'cockroach-y' smell. Cockroaches have also been known to ruin books, damage wall paper and cause disease amongst many other things. If you happen to have moved to a new home that had previous owners that had a cockroach infestation, or if you happen to have been lax about cleanliness in your home and managed to attract some cockroaches into your home, then you need to get rid of these pests immediately before they can cause a lot more damage to your home. Below are some of the different ways that you can get rid of cockroaches in your home.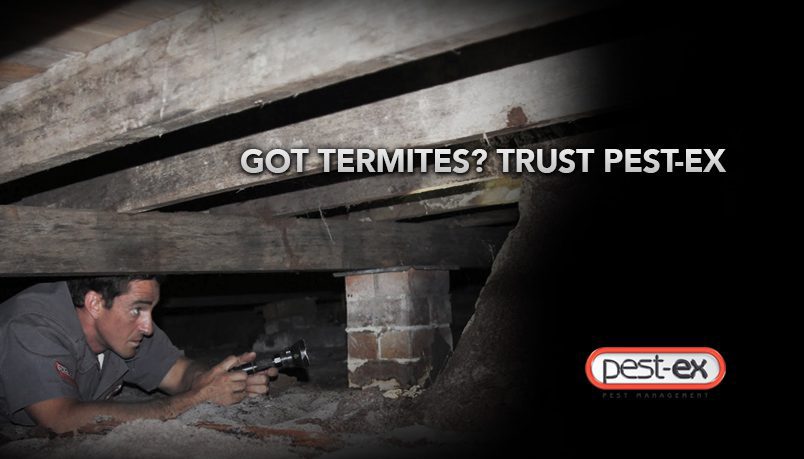 The first thing that you need to do is to deny the cockroaches of food and drink. To be more specific, cockroaches have been known to live for up to a whole month without food but they can often not survive for more than one week without water. This means that you should never have any food crumbs in your kitchen but more importantly as well, you should dry all surfaces and especially the kitchen sink and piped areas so that you can deny the cockroaches water. This will also make the other traps that you use in your home to get rid of cockroaches more effective because the cockroaches will be forced to find something to eat even if it is poison. If you have any food in your kitchen in open spaces, you will need to seal the food for extended periods of time in order to deny the pests of any morsel of food. Additionally, thoroughly cleaning your house and getting rid of all rubbish before it can attract any cockroaches is a good idea. Moreover, preparing your home in this way will help a professional pest control service get rid of cockroaches more effectively because your house will have been primed to get rid of the cockroaches. If you live in Gold Coast you can find professional gold coast pest control service from an online sources as well.

The other key way to get rid of cockroaches in the home is to use traps. You can make some cockroach traps by yourself at home, using everyday kitchen things but you can also buy professionally made cockroach traps from stores near you. Finally, if you want to prevent a re-infestation once you have managed to get rid of the cockroaches, ensure that you maintain a clean home, get rid of compound debris and seal all cracks and openings that can hide cockroaches in your home.