Groups
Urbanosaurus is not in any groups
Interests
Ivan Dimitrijevic has his focus on blogging as well as social media marketing. writes on a variety of other topics including home improvement tips and online business. He is married, with a 4 years old daughter and he enjoys sport, entertaining, and spending time with family.
Ivan Dimitrijevic

| Urbanosaurus
8 Items You Should Include into Your Camping Gear
Dec 18th 2014 at 12:56 AM
Camping is fun, and everyone should try it at least once, no matter what kind of an excuse you have every time when an opportunity arises. Like with everything else, you need to try it in order to be sure that you don't like it. But, getting out of your comfort zone isn't pleasant for anyone, which is why you'll need some tips and trick in advance. Actually, all you need should be found in your backpack – check out the list of necessities you'll want to have by your side when facing the great outdoors.
Backpack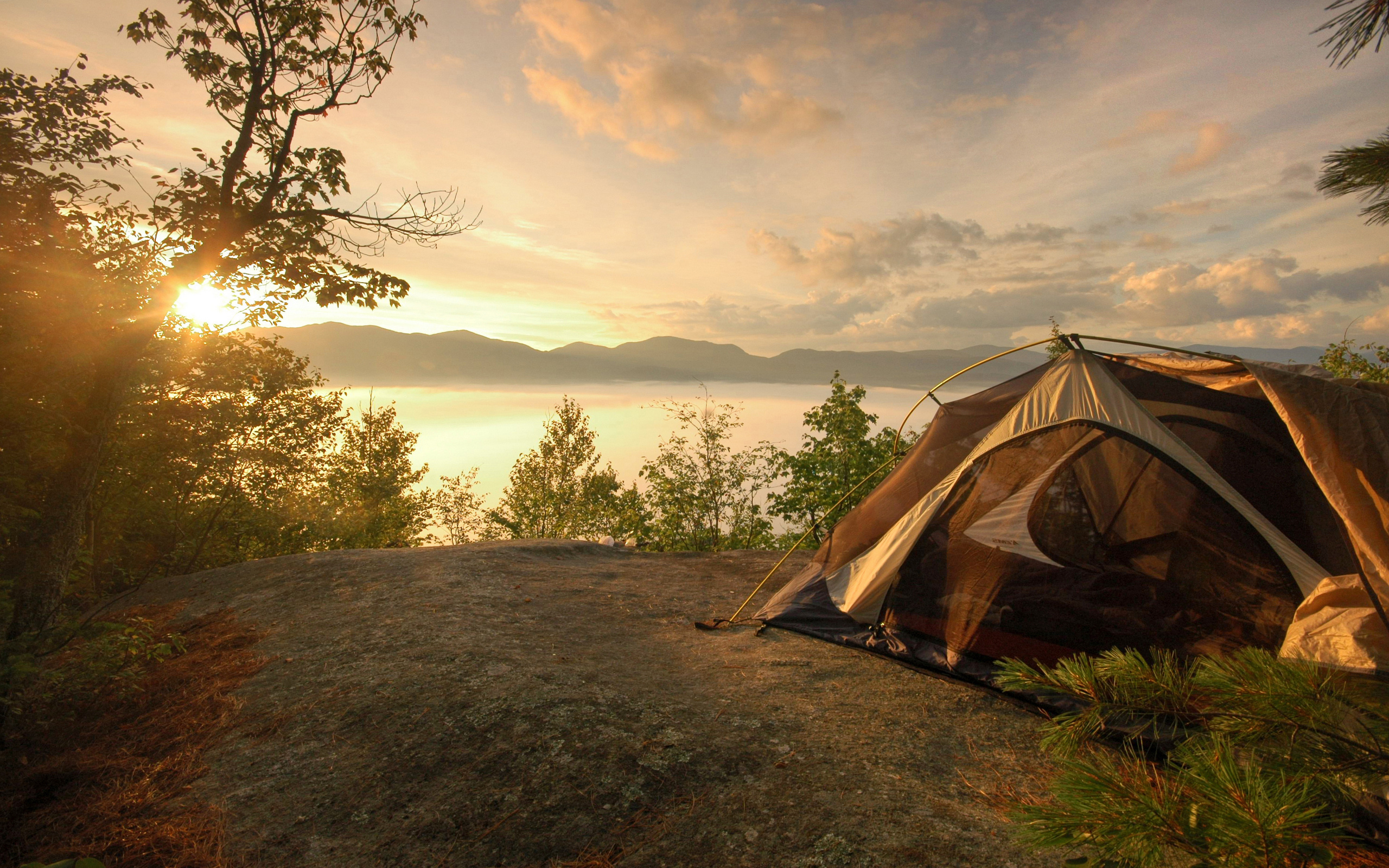 Before even starting to pack for your trip, you'll need the right kind of storage room. Considering the fact you'll be probably going for a day or two for the first time, you don't need to burden yourself with professional equipment – it's pricy, and you simply don't need it. One quality backpack will do the trick, and make sure pick out the one you really like so that it doesn't end up in the back of your closet.
Water
The most important thing which you should blindly follow each time you're outdoors is staying hydrated, because if you do, you'll have more energy, which is a precondition to having fun. Pour water in several small bottles so that you don't have any problems carrying one by hand – otherwise, a bottle could be too heavy and you'll have to stop every time you want to take a sip. Also, don't overload your backpack with water; again, it can be difficult to carry.
First Aid Kit
If you can avoid an accident, do so, and do everything in your power to prevent it. But, accidents simply happen when we least expect them, and all you can do is make sure you're prepared for them. This is why you absolutely need to pack a first aid kit. But, having it will be useless if you don't know how to use it, so ask some friends to share their knowledge with you, or even better, take a course if you have enough time.
Knife
Ask any camper in the world, and they'll all tell you the same – you simply can't visit nature without a knife. You never know why you might need one – chopping veggies, cutting rope, or perhaps defending yourself. Handling a knife should be taken seriously, and when you're not using it, make sure you place it in its case so that no one gets hurt.
Rope
When camping, you can never have too many spare ropes. It would be a good idea if everyone brought ropes of different sizes and thickness, so you can properly use them for all kinds of situation, like fixing up your tents or tying some ripped piece of clothes.
Dry Clothes
Whether it starts raining, you fall into a lake or it simply gets cold, you'll need some spare clothes. Probably the most important item you should have are dry socks, so bring a couple of pairs – they will come handy, and they don't take a lot of storage room.
Garbage Bag
There's one principle you should follow through about nature – when you choose a place to make a camp, make sure you leave it exactly like you've found it. Being green isn't a choice anymore, and we should all do our best to protect and preserve nature. Most people have a strange delusion about being green – it's hard, time-taking and not so important, but that is NOT true. By having a simple garbage bag with you, where you would dispose everything you usually would, you'll act green and serve like an example for everyone around you.
Basic Survival Knowledge
You can't go camping unprepared. Before you start your adventure, you should do some homework and learn about where you are going, what kind of animals and plants you may encounter, and get to know that piece of nature. By doing this, you'll feel much better about yourself when you arrive, because it won't feel like you've arrived to a completely unfamiliar place, and more importantly, you'll be safer. Also, consult your friends or the internet about what should you do if you get lost, and create a strategy everyone will follow in case something like that happens.
These basic items are a must-have when you're camping. But, you'll find that they don't take a lot of room from your backpack, so you'll be able to add a couple of things you'd like to have with you. I strongly advise you leave all your gadgets at home, because you'll miss the whole point of being outdoors if you are surrounded by technology. Well, maybe you can bring your camera, but leave it at that. Have fun!