Groups
Shivanibhandari is not in any groups
Top 6 Ways Forgiveness Can Make Life Healthier
May 14th 2020 at 3:31 AM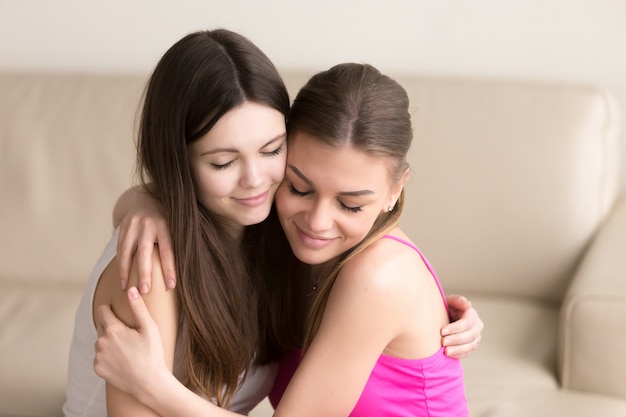 It is never easy to let go of grudges or bitterness when you think about it at first. But does it make your life any better? Yes, it does. At different points in life, we all have somewhere or the other faced scenarios that could leave us with a lifetime of bitterness or vengeance. But today, let's talk about how to let go and practice forgiveness for a healthier life. It can make one peaceful, hopeful, and full of gratitude, all of which are great feelings that somehow lead to success.
Learn to Forgive for a Healthier Life
Here are some benefits of letting go of grudges and bitterness in order to improve health and wellness. Here are latest healthcare tips / benefits of forgiveness that you must right down in your notes somewhere for easy reminders: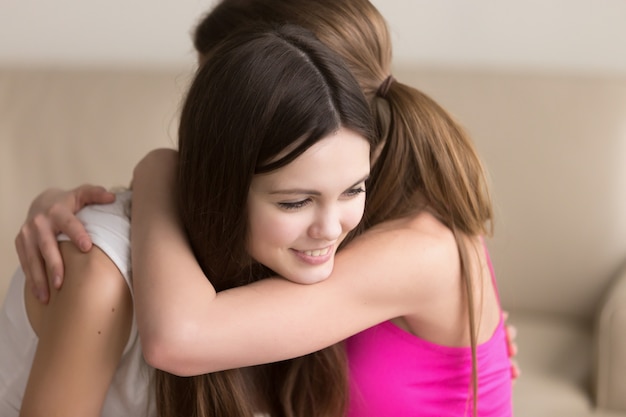 Forgiving others can improves your mental health
Forgiveness leads to less Anxiety, Stress, and Hostility
Relationships are healthier when you forgive others for their mistakes
Improve your self-esteem by forgiving
How to Practice Forgiveness for a Healthier Life
Well, not everyone has the power to forgive unless they know how to practice. So here are some latest healthcare tips that can help one practice forgiveness.
Let go and move on
Let the troubled past stay in the past. Move on from it to the next act of your life which awaits new characters from different spheres of life. The past must no longer control your behaviour or the future.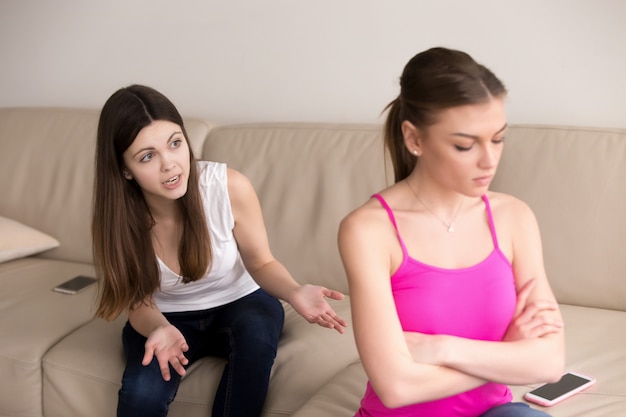 Reconnect with yourself
Reconnect with your spirits from time to time. Make an agreement with yourself to discuss your good and bad. Know that by analysing yourself, you must simultaneously also let go of any bad moments you had with anyone from your life. Refuse to go off to sleep angry or disturbed. This helps in keeping your subconscious mind clear while you rest at night.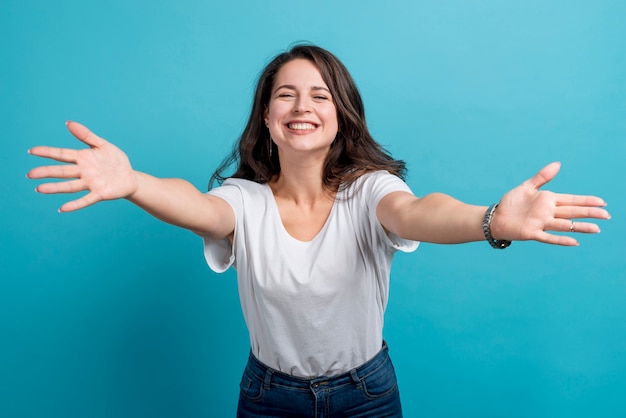 Understand yourself
Rather than blaming others, try to understand yourself better. Allow the bad experiences from your life to unfold and tell you that no one can make you feel uneasy without your consent. This will immediately help you in granting authority to some people for now. Remember - you must learn to live without calling them 'wrong'. This will teach you to forgive and let go of anything.
Avoid telling people what to do
Let people make their own cho Forgiveness plays a vital role in one's mental health and wellness. To learn to forgive for a healthier life, here are some latest health and wellness tips that might help you get a notch up others.
ices. When you're having judgemental opinions, you must try to pay attention to yourself. This will help you in giving you freedom from your frustrations that otherwise develop when you judge those who don't behave according to your ego-dominated expectations.
Take responsibility for your part
It is not as difficult as it seems. All you need to do is willing own up to your mistakes. You must not find others to blame and this will give you a chance to learn from each of your mistakes.Now it's clear that holding a grudge might be easy but it only downgrades our health and wellness.
Conclusion: Forgiveness is a bliss and keeps a person mentally stable and well. It helps now in lowering stress, anxiety, and even prevents depression. Over time, forgiveness can also help one in attaining nirvana as it focuses on the positives of life.