Groups
emilywilliam189 is not in any groups
Interests
Health Research
Emily William

| emilywilliam189
Health on the road
Jan 7th 2014 at 2:50 AM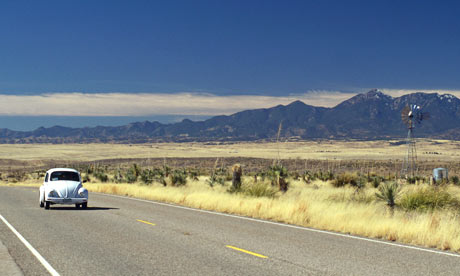 Traffic situation is misjudged
That parents do not fully appreciate the road too well is actually a little crazy. It is clear from the research that children have a more realistic view of the traffic to and from school. Parents think only of the parking around school while children take the entire route in mind.
Children cycling to school at a maximum cycling distance of five kilometers from school. Children like cycling, even if it is bad weather. Rather, they are the parents who say they just want to spend when it rains. Their children to school
By car to the sports club
Parents give and take some off: more than 43 percent of parents taking the car to bring their children to a sports club
Almost half of the parents decide to go by bike. If children are 11 or 12 years, parents find that they are independent enough to go alone. To the sports club
The road also plays a role in whether children are allowed to play out and how far they can play from home. Children today play less frequently outside. All the more rural children live, the more it is played out. Boys are more active than girls.