Groups
lifestyle247 is not in any groups
Interests
Blogging and Traveling
Natalie Portman

| lifestyle247
Feeding the Baby as you feed yourself
Oct 1st 2016 at 12:49 AM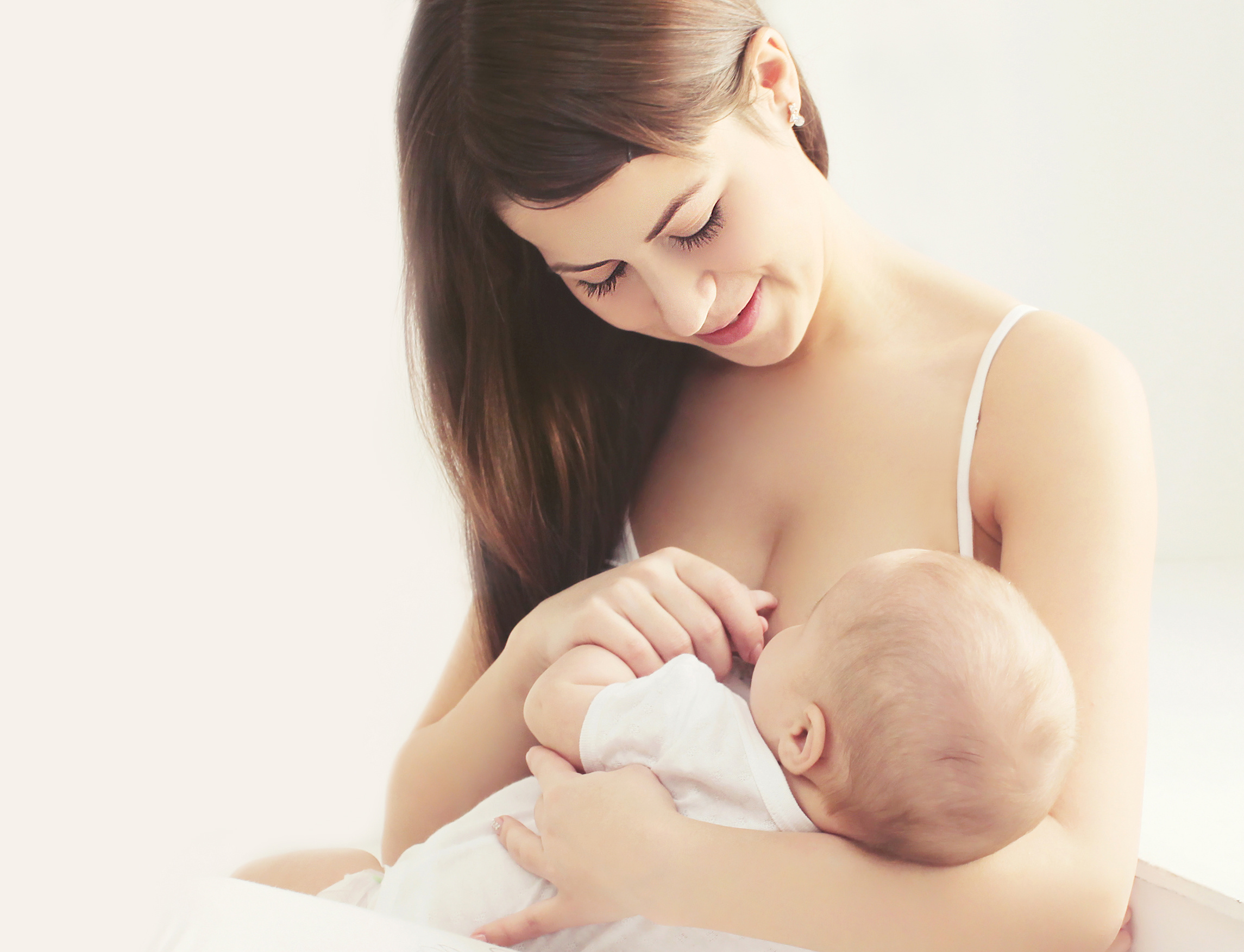 New mothers need to keep in mind the importance of keeping their diets nutritious if they plan to breastfeed.
The delivery is over, the flowers have started to arrive. But before you reach for that glass of champagne remember that the cutting of the cord does not necessarily mean that your baby's nutritional dependency on you is over.
If you plan to breastfeed, and let's hope you do, it is important to remember just how vital your diet is to your baby and the quality of your milk.
While those much-deserved glasses of champagne, slices of cream cake or hand-made chocolates are mere indulgences, with the right planning their occasional appearance in your diet should not cause too much concern.
The trouble begins only when those treats dominate to the exclusion of healthy nutrients.
While it is true you are no longer sharing every bite with your baby, breastfeeding does ensure you still have to keep a check on things.
In order to produce good milk for your baby, speed your recovery from the trauma of childbirth, maintain the levels of energy you will need to cope with it all, and lose the excess weight of pregnancy  at a respectable rate, you will have to make the most of every bite you eat.
Occasional bites (or even full servings) of foods that count for little but calories (chocolate cake, white bread, danish pastries, need I go on?) won't jeopardise your milk, your recovery, energy levels, or even your chances of getting back into shape — as long as the rest of the food you put in your mouth is nutritious.
But if the worthless mouthfuls start to replace the necessary ones, or worse still, start to outnumber them, you and your baby are headed for trouble.
If your quest to return to your pre-pregnancy state is too zealous you could be doing you and your baby equally as much damage.
Fasting, semi-fasting, even missing a meal can, to varying extents, reduce your milk supply. But unless you're living under famine conditions or on a crash diet your baby's not likely to starve with you.
When you skip the occasional meal you are more likely to be the one to suffer. Producing milk is a draining experience, both psychologically and physically.
Add the strain of caring for a newborn (lack of sleep and having to battle the new family dynamics) and the experience can be very debilitating if you don't have enough  fuel to keep your body going.
The rule of thumb is to make sure you receive nutrition from the main food groups every day. Three serves of protein, five serves of vitamin C foods, five servings of calcium, two to three serves of green leafy and yellow vegetables for vitamin A, plus two additional serves of other fruits and vegetables, five servings of whole grains and other concentrated carbohydrates, some iron-rich food and two serves of fat.
A woman can produce milk for a short time even without food but she cannot make milk without fluid in her diet. Breast milk is nearly 90 percent water and that water basically comes from the fluids in your diet.
Coffee, tea and soft drinks don't count because their diuretic action draws fluids out of the body. Each day you should drink at least eight glasses of water at regular intervals. Having a big glass of water at every feed is the best way to make sure your fluid intake is spread evenly throughout the day.
If you have breastfed before you will know there are some foods that simply do not agree with your baby.
While these reactions are highly personal, most women find that spicy food, chocolate, too much alcohol, stone fruits, diet soft drinks, capsicum, onions and lentils tend to give some babies wind pain.
Most new mothers opt to leave the Indian and Mexican dishes off the menu for the first few months. If your passion is enchiladas or lamb rogan josh, try eating small amounts at first to gauge your baby's reaction.
A screaming baby is a fairly hefty price to pay for one night of curry. Trial and error is necessary.
Many easily available drugs such as aspirin, laxatives and sedatives can pass into breast milk so you should always check before taking any drugs.
Would you like to write for us about Baby Care?
Sources:
http://www.mayoclinic.org/healthy-lifestyle/infant-and-toddler-health/in-depth/healthy-baby/art-20047741
http://baby.stayhealthyblog.com/
http://kidshealth.org/en/parents/feednewborn.html
http://www.nhs.uk/conditions/pregnancy-and-baby/pages/bottle-feeding-advice.aspx