Groups
classicgoldbands is not in any groups
Pro Tips on How to Choose Matching Wedding Bands
Mar 18th 2020 at 10:34 PM
Marriage is often the union of two like-minded individuals. It does not come as a surprise that most people prefer wearing matching mens wedding rings. However, this is a personal choice and does not apply to every couple out there. But the ones that do often search in vain for a design suiting their personalities.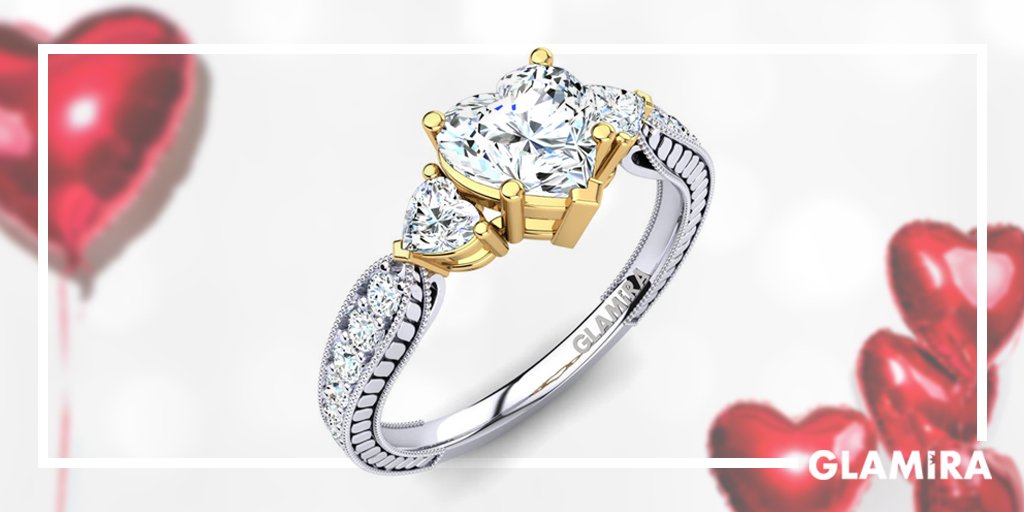 A great way around this problem is opting for a pair that is not exactly identical. It is the minor differences that perfectly highlight the couple's compatibility, and express the unified bond between two souls. But how do you pick the right band for your partner? Here are a few pro tips that might come handy!
The Fundamentals of Choosing Matching Wedding Bands
Metal – Some of the most common metals in this list include yellow, white, and rose gold, platinum, silver, and tungsten. White and rose gold are popular among couples that look beyond the conventional warm hue of regular gold. Platinum and tungsten are the more unconventional options preferred by people who like the silver hue. Silver is the cheapest option on the lot, and is not as popular as the other metals for wedding bands. However, silver bands are cheap and easier to maintain when using daily.
Gemstone – While traditional wedding bands do not flaunt center gemstones, modern designs often come with a channel setting. Spotting modern wedding bands with a variety of stones is not that difficult. Some couples choose to embed semi-precious stones over diamonds. Couples might sometimes choose to wear slightly different bands. In which case the feminine band contains a few extra stones. This is a great way to wear matching rings, while maintaining individuality.
Fitment – Perhaps one of the most important aspect while choosing a ring. Couple wedding rings do not necessarily share the same fitment. Give it some thought before finalizing, as frequent resizing is not recommended. The comfort ring, also called the court shape is the most common choice, as it flaunts a perfectly round exterior that curves outwards. The standard or D-shape fitment is another popular choice.
Style – Another major point of conflict, modern wedding bands can feature tons of different styles. From the more conservative yet classy designs to the elegant bands with loads of intricate craftsmanship, matching wedding bands allow couples to express their desires through jewelry.
Customization – Engraving is perhaps the most preferred customization option, with couples often choosing to carve their initials, date of marriage, or a personal quote on their wedding bands.
Popular Modern Wedding Band Designs
Pipe Wedding Band – The characteristic straight edges with a straight flat top design is typical of the pipe wedding band. The design is more popular with men and is sometimes referred to as the flat cut wedding ring.
Prong Set Band – the design consists of prongs holding up multiple stones in series. This setting highlights the stone more than the metal. This design usually flaunts a few stones in series.
Pave Wedding Band – Intricately crafted rings, these bands ooze class and elegance. Pave wedding bands are not as expensive as they look, as the design consists of smaller stones, keeping costs under check.
About Glamira
Glamira is a leading jeweler based out of Heilbronn Germany. We specialize in intricately-crafted ornaments including custom engagement and wedding rings, earrings, necklaces, anklets, bracelets, along with a range of accessories including brooches and more. Visit our website for a detail look into our inventory and the best deals on jewelries.