Kiangkai Jirathanasophon

| vire
World Cup2014 at home , so bad .
Jun 14th 2014 at 9:21 AM
Ha ha ha , Columbia vs Greece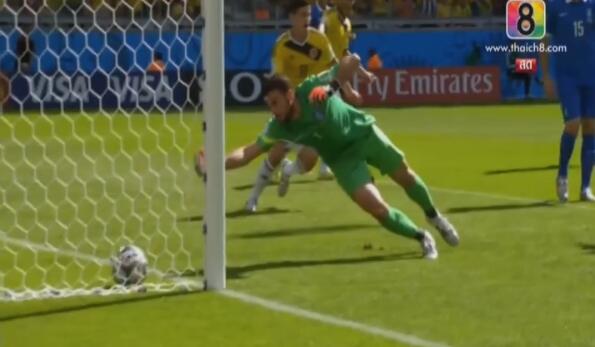 Col leads 2-0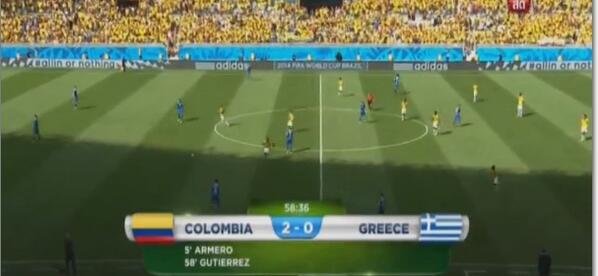 Col wins over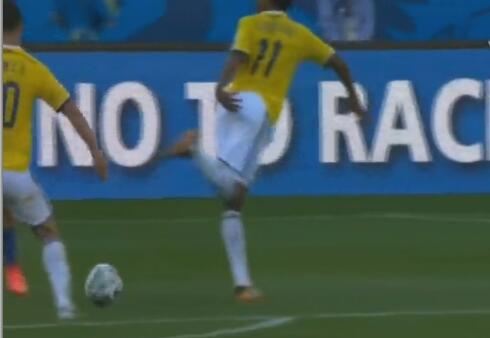 Whole all i watched every green at home.
Leverage Your Way To Wealth... with ViralinBox.com!
Please see little details from this link ,
Thank you.