Groups
jasonbrown is not in any groups
How to Keep Your Kids Gun Safe
Jul 21st 2015 at 4:26 PM
The right to bear arms brings with it a tremendous responsibility. Not only should you know how to use a gun, but you should know how to comport yourself when carrying your weapon. Of big concern are children who just may find your loaded pistol and fire it, injuring or killing themselves or someone else. By taking simple precautions, you can avoid a tragedy in the home.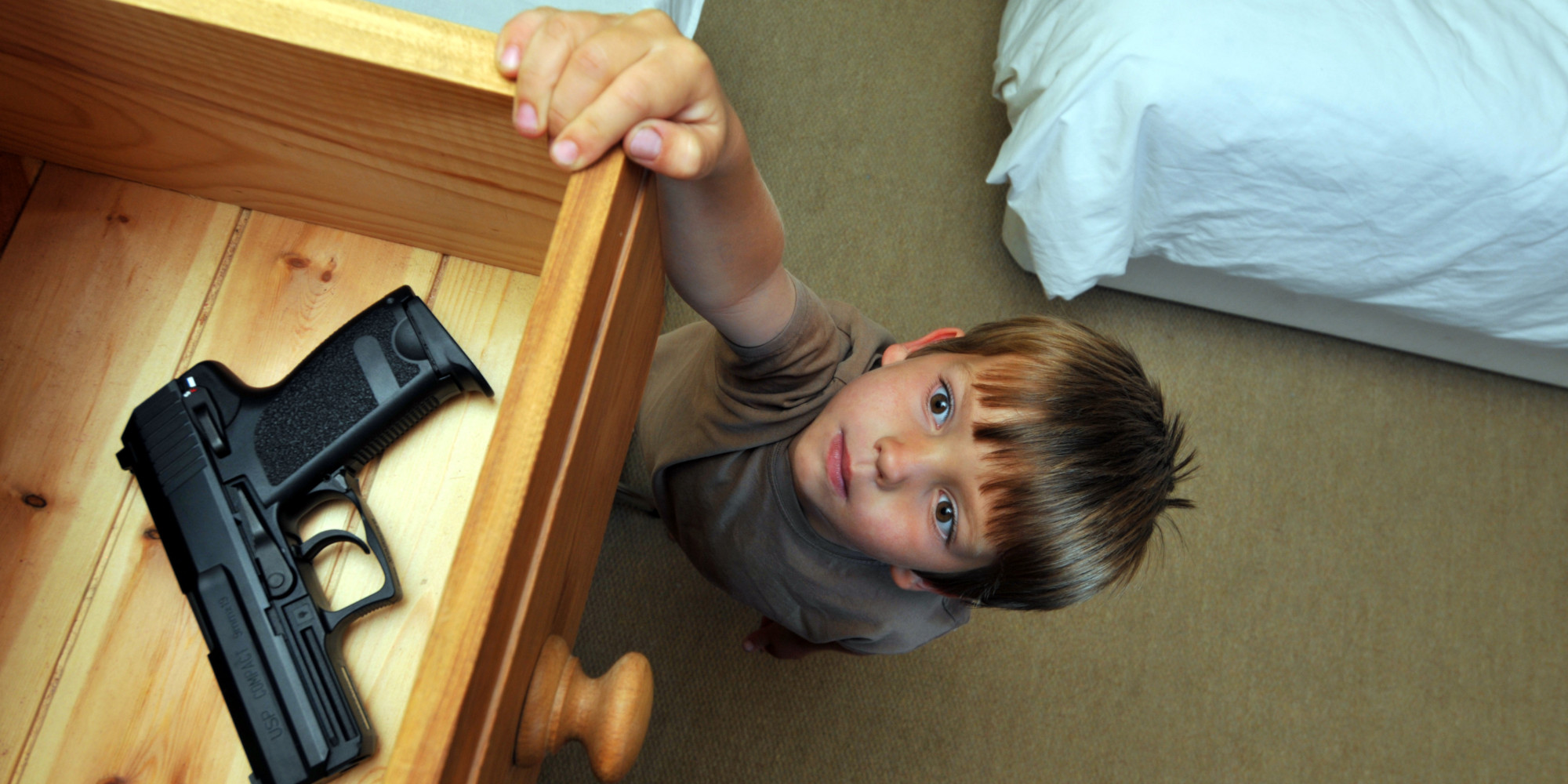 1. Talk to your children about guns. If you own a gun, your children should understand the responsibility that comes with it. For children too young to hold a gun, it should simply be kept away from them. For older children, beginning gun training at an age that they're able to demonstrate responsibility for is important. Healthy discussions about gun ownership can show youngsters how it is important to preserving freedom.
2. Store your firearms with care. When not carrying a gun, it should be stored in a safe place. A locked cabinet is ideal and only you and another trusted individual should have the key or the combination. That storage compartment should be off bounds for your children. Further, guns should be unloaded. You might also consider storing your ammunition separately.
3. Unload when not in use. When your gun is not in use, take out the ammunition. And do so in a way where the gun is not pointed at anyone. Further, consider removing the ammunition before you enter the house. Never assume that a gun is unloaded — mistakes happen and fatal ones at that.
4. Pick up a gun with care. You already know how to handle a gun. But it is worth the reminder to always pick one up with the gun not pointed at someone. As you handle the gun, keep your finger off the trigger until you ready to use it.
5. Invest in a gun lock. Another way to ensure that the gun is never accidentally discharged is to obtain in a gun lock. A gun lock makes the firearm inoperable until the lock is deactivated. For people living in dangerous areas, a loaded gun with a lock stored outside of the reach of children can be ideal.
6. Unload, clean and store. Have a routine in place where you unload, clean and store the gun. For some people, these steps are handled before entering the house such as in the garage, a shed or other outside facility. This ensures that the gun is "deactivated" before it is stored, what keeps everyone safe.
7. Read up on your firearm. When buying a new gun, you should familiarize yourself with it. This means understanding how it works, how best to hold it, know how to shoot it and how to safely add or remove ammunition. A gun should provide a familiar touch to you and you should feel entirely comfortable when you have it in your hands.
Free Locking Devices
Gun manufacturers have been providing free locking devices for nearly two decades. Tens of millions of such devices have been dispensed in a bid to help families keep their homes safe explains GunSquare.
You can also inquire about a firearm safety kits, a great way to help educate your family. Such kits are also available from manufacturers and should be requested when placing your order.
Gun Considerations
Always be on top of your personal gun inventory. This is especially important if you own multiple fire arms. Get in the habit of checking the inventory daily and ensuring that your supply remains safe, under lock and key.
Gun ownership is a right afforded under the Second Amendment. Give detractors no cause to change the amendment and to take away your right of ownership. That right has been upheld for more than two centuries and is what our men and women in uniform continue to uphold.