Groups
intellqstudio is not in any groups
Four Important Things That Businesses Must Consider Before Deploying Biometric Systems
Apr 28th 2020 at 2:04 AM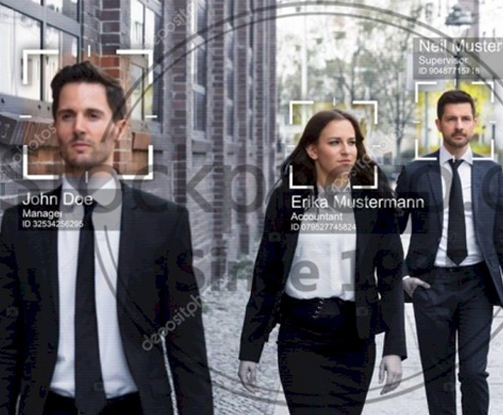 Biometric systems such as facial recognition technology have gained lots of traction in both the public and private sectors. This is because of its ability to identify and verify people accurately. If you are planning to introduce this technology into your business, there are many factors that you should take into consideration. They include the following.
Carry out an audit of your existing infrastructure
Before implementing biometric systems in your business, you should carry out an audit of the existing security infrastructure. This will help you to have a better understanding of your existing business processes. You will also find a facial recognition system that can easily be integrated into your existing business system instead of having to implement the new system from the ground up. Consequently, your employees will easily accept the biometric system and this will make learning and training much easier.
Choose a suitable biometric modality
When it comes to biometric systems, there are no one-size-fits all systems. This is why every business should consider what they want from their biometric modality. The commonly implemented biometric modalities include face recognition system, finger vein, finger print, and iris. You need to consider factors such as security risks, physical location, user circumstances, existing data, expected number of end users, and purpose, which can be either verification or identification. You should evaluate each biometric modality by comparing its strengths and weaknesses in relation to the application before implementing them. The effectiveness of specific biometric systems will depend on how and where this technology is used.
Biometric hardware
With increasing innovations in biometric technology, there are various hardware to pick from. Businesses should consider related hardware factors that may impact the success of deploying these systems for instance mobility, spoof detection capability, and liveness detection capability. The market now has smart fingerprint readers that can capture premium quality fingerprint images and finger vein patterns for liveness detection and eliminating spoof attacks.
Consider the ROI
Depending on the biometric system that you want to implement, you need to determine its return on investment for your business. You can start with one system, such as a mood detection software solution. Once you determine your return on this investment, you can then decide on whether to carry out a system-wide deployment. Furthermore, you can easily know the reaction, perception, and acceptance rates of your employees to the use of the biometric system.
Keeping the above-mentioned factors in mind will ensure that you get the best biometric system for your business. Always remember that the success of your biometric system and person movement detection software will depend on how well it is designed or planned to serve its purpose. Always consult with the experts to ensure that you get a biometric system that will serve your business for a long time to come.