Groups
LindaHudson is not in any groups
How Individualized Offers are Helping Retailers Gain More Customers?
Apr 3rd 2019 at 2:54 AM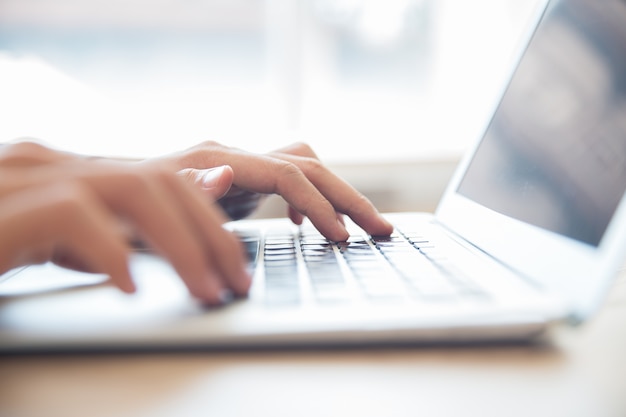 Retail businesses have been experimenting with various sales tactics to grow their business. They've successfully employed them too. In today's era of technology driven by gigantic data sets, anything seems to be possible. With the advent of e-commerce, we all witnessed the power of personalization. Personalized offers have enabled the retailers to gain loyal customers for a long time. Now, it is the individualized offers that are creating a buzz in the market. Thanks to the seamless technology making it possible.
Let us see how individualized offers are helping retailers gain more customers!
Individualization is the son of Personalization
We have seen companies targeting a group of prospect customers on the basis of their 'persona.' While it carried a sense of personalization and belonging, making the prospects feel valued by the retailers, individualized offers are something that beat it successfully. With the evolution of sophisticated analytics, advances in Machine Learning and AI, and availability of quality data belonging to the customers, companies can now effectively target them on an individual level rather than a group level. By individualization, we mean each offer is tailored/crafted specifically for a given prospect.
Earlier, this would have been unfeasible. But, modern analytics have made it feasible, and businesses are already employing it with the available technologies, for e.g. ES-Engage.
Individualized Offers Lead to More Sales
It is true that individualized offers lead to more sales. And, it is also true that individualization is more effective in selling 'big-ticket' or premium priced products than personalization alone. The reasons for this can be attributed to making the customer feel more valuable and inflating his/her ego. For example, a custom made cake as per the customer's order will sell for much more than the one made for everyone. Same holds true for any other retail product.
Think of individualized offers as the evolution of personalized offers, and the picture becomes clearer. Take another example where a perfume company allows the customers to make their own fragrances and get them delivered to their homes. These fragrances would sell for much more than the regular fragrances due to their 'individualized attribute.'
It is time to revamp your sales strategy with the power of data and analytics. Use individualized offers to your benefit and watch your sales conversion rates improving.