Groups
IgniteGoodHealth is not in any groups
Interests
weight loss, fitness trainer
What are Boutique Gyms? What are Their Special Features?
Feb 12th 2019 at 1:48 AM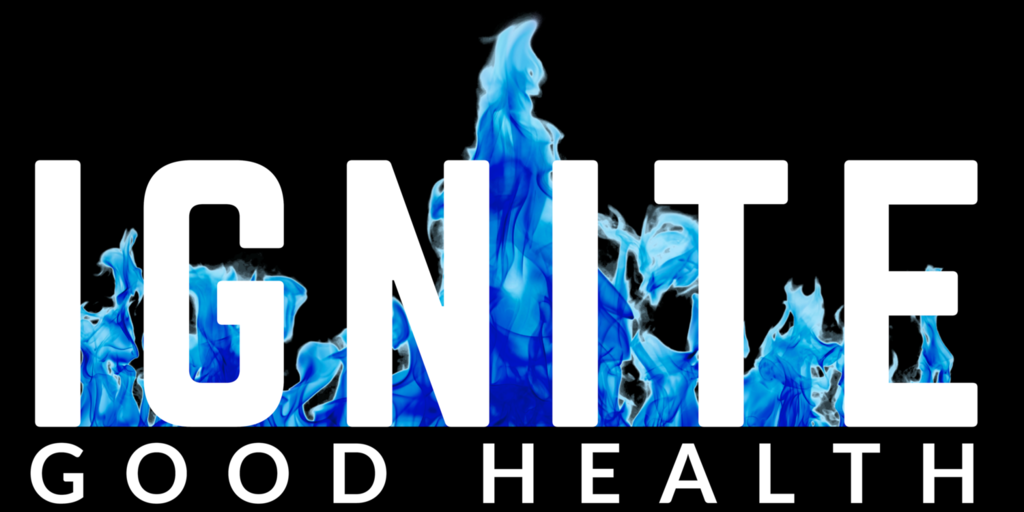 There are certain gyms that are massive building which offer a number of exercising options to their customers like swimming, cycling, spin classes etc. Contrary to this, boutique gyms have just one specific area to focus on and that is fitness. These gyms tend to be smaller and have their own distinct identity than the regular gyms.
Personalization:
Boutique gym offers only small exercises classes. One of the major advantages of small class is that the instructor and the remaining gym staff can know the participants in a better way. The gym staff is highly trained and by virtue of their knowledge they are able to recommend specific work outs which can benefit the customers optimally. This creates a friendlier and community like atmosphere. Besides this, private classes are also offered in this type of gym for those who prefer to have one-on-one training.
Workouts:
As boutique gyms specialize in some particular area of the fitness, their instructors or trainers are very knowledgeable about their area and some of the top gyms may have celebrity trainers also. The workouts vary widely between the gyms, so customers need to visit some more boutique gyms, if they want to incorporate more varieties in their weekly exercises. There are some gyms which focuses solely on the cycling classes while their others that have some other exercising routines. There are some gyms that offer dance-based classes like cheerleading-based classes and there are yet others that provide classes which are a fusion of certain set of skills like yoga, kickboxing etc.
Additional Services:
Apart from the workouts, there are certain types of boutique gyms that offer services that enhances the over and all impact of workouts. For instance, a nutritionist in your boutique fitness centers can make you learn how to eat just the right thing.The trainer can help you how to exercise well to get the maximum benefit and a psychologist can help you break all the bad habits that deteriorate your health and improves your mental well-being. But these extra services, along with the exclusivity of the expert trainers and small classes are some of the exclusive features that make boutique gyms much more expensive than the regular gyms.
Trend-driven:
Boutique gyms are more or less similar to the boutique fashion shops as the workouts they offer tend to be driven by the current trends. For instance, there are some boutique gyms that focus solely on the spinning classes, dance classes blended with the fitness routines or cheerleading-based fitness. These classes also enables the business of gyms to branch out into selling fitness clothes that can be status symbol for a fitness conscious people who love to indulge in a fitness regime actively.
Conatct Us -

Ignite Good Health

4907 Cordell Avenue 2nd Floor Bethesda, MD 20814

Phone - 301-841-8008

Website - www.ignitegoodhealth.com